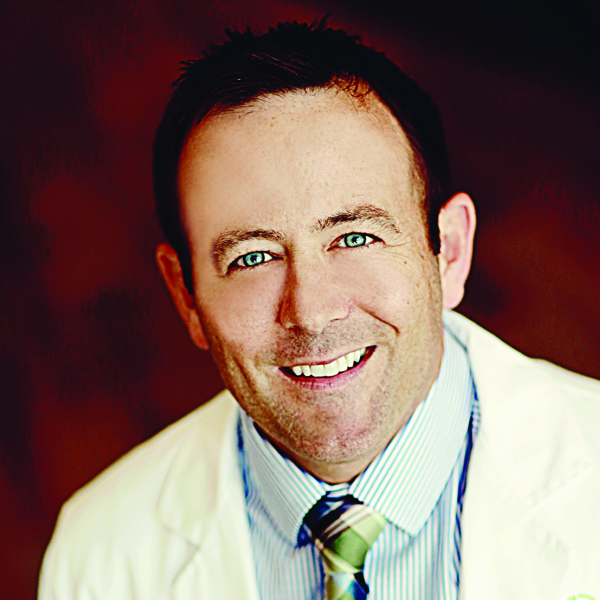 Dr. Charles Moon, M.D.
After graduating from Washington University in St. Louis with honors, Dr. Moon completed his medical degree from the University Of Missouri School Of Medicine, graduating magna cum laude. He then joined the United States Army as a medical officer and completed his internship and dermatology residency at the Uniformed Services Health Education Consortium in San Antonio, Texas. Thereafter, he served as the dermatologist for Ft. Knox, Kentucky for five years and also deployed to Iraq with the 101st Airborne Division as a flight surgeon for one year. After leaving military service in 2008, Dr. Moon was in private group practice in Louisville Kentucky and served as an Assistant Professor of Medicine at the University of Louisville, School of Medicine. A Missouri native, Dr. Moon relocated to Cape Girardeau and established Advanced Dermatology of Southeast Missouri in 2009. He established Shine Medical aesthetics in 2013 with a focus on cosmetic procedures and services in a spa setting.
Dr. Moon is a board certified dermatologist, a fellow with the the American Society for Mohs Surgery, and a member of the American Academy of Dermatology, the Alpha Omega Alpha Medical Society, the American Society of Dermatologic Surgery, and the National Psoriasis Foundation. He has authored numerous medical articles and book chapters on a variety of dermatology topics, in addition to lecturing on various dermatology topics across the United States.
In his free time, Dr. Moon enjoys spending time with his wife and 4 children, traveling, and supporting Mizzou athletics.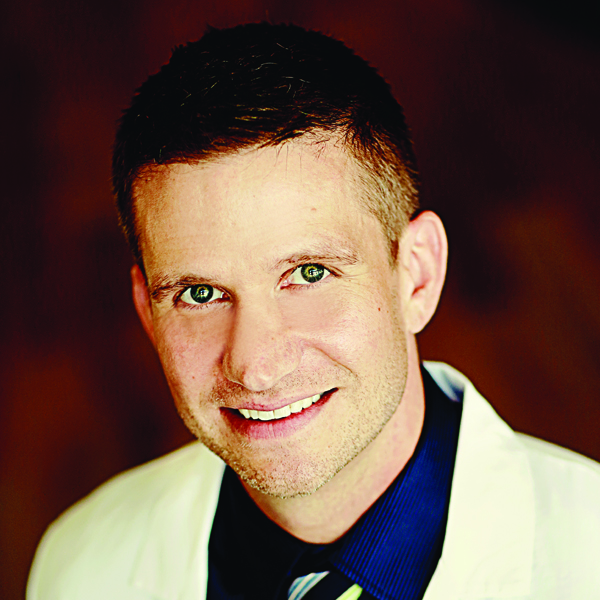 Dr. Richard Limbert, D.O.
Dr. Limbert's education and experience are extensive. He graduated magna cum laude with a Bachelor of Science from the University of Missouri and was the valedictorian of his class at Kirksville College of Osteopathic Medicine. He completed his internship at Capital Region Medical Center in Jefferson City, Missouri for one year. Thereafter, he completed his 3-year dermatology residency at Largo Medical Center in Tampa Bay, Florida. Dr. Limbert ranked #1 on his dermatology in-service exam and was nominated for numerous other awards by his peers, proving his commitment to excellence in the field of patient care and dermatology. He is a Fellow of the American Osteopathic College of Dermatology, American Academy of Dermatology, and the American Society for Mohs Surgery.
Dr. Limbert enjoys spending time with his wife and three young children. He has a passion for physical fitness, Mizzou athletics, and the St. Louis Cardinals. A native of Northeast Missouri, he is excited to return to his home state and provide comprehensive dermatological care to his patients.
Heather Miller
A native of Southeast Missouri and graduate of Scott City High School, Heather joined Advanced Dermatology of Southeast Missouri in 2009. Heather attended Southeast Missouri State University, where she graduated cum laude with a bachelor's degree in nursing and a minor in child studies. She worked extensively as a head Registered Nurse in the urgent care and dermatology clinic settings for several years. Thereafter, Heather attended the Nurse Practitioner Master's Program at Southeast Missouri State University, graduating with Honors as an Advanced Registered Nurse Practitioner in 2009. Heather has been an integral part of Advanced Dermatology since its opening in 2009.
Heather is a board certified family nurse practitioner and a member of the Missouri Nurses Association, Sigma Theta Tau (International Nursing Honor Society), and the Heartland Advanced Practice Nurse Network. Heather and her husband, Matt, reside in Cape Girardeau where they enjoy spending time with their daughters. Aside from her family, she is active with volleyball, horseshoes and boating.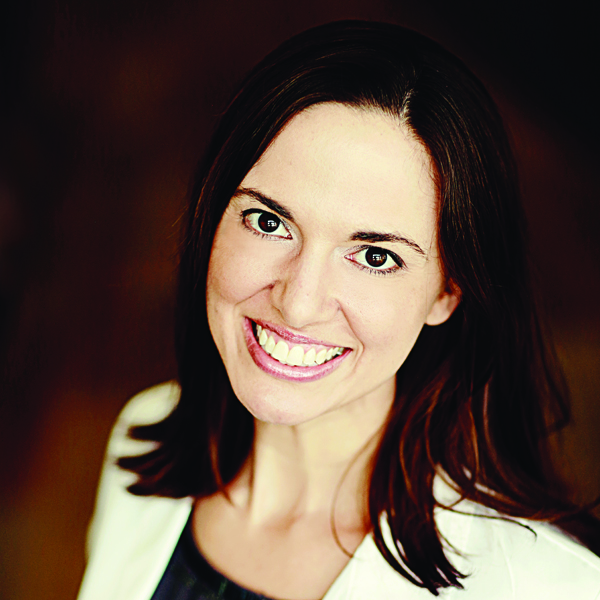 Amy Willingham
A native of Southern Illinois, Amy joined Advanced Dermatology of Southeast Missouri in 2011. Amy graduated with honors from Southeast Missouri State University with a bachelors degree in biology and a minor in chemistry. She then attended Southern Illinois University in Carbondale, graduating with a master's degree in Physiology. As a graduate student, she authored numerous scientific articles related to the neuroscience of aging. Here, she recognized her interest in the health care field and enrolled in the Physician Assistant studies program at SIU, Carbondale in 2009. After graduating in 2011 with her master's degree as a Physician Assistant, she joined Advanced Dermatology.
Amy resides in Jackson with her two children. When not spending time with her family, she enjoys running, hiking, reading and local community service.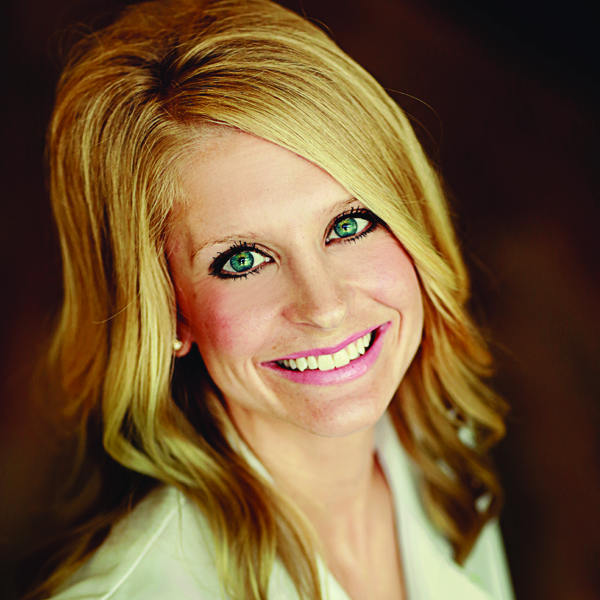 Dani Toal
Our newest addition to Advanced Dermatology of Southeast Missouri, Dani, is a native of Cape Girardeau and a graduate of Cape Central High School. Dani attended Southeast Missouri State University, where she graduated with a Bachelor's Degree in Science and Nursing in 2010. She worked as a registered nurse in the cardiac thoracic ICU for 4 years before pursuing her advanced degree in nursing. Thereafter, Dani attended the University of Missouri Columbia's Doctor of Nursing Practice, family nurse practitioner program. She graduated with Honors in 2016. She has had a passion for dermatology for as long as she can remember.
Dani is a Doctor of Nursing Practice and a certified family nurse practitioner. She is a member of the American Academy of Nurse Practitioners, Sigma Theta Tau (International Nursing Honor Society), and the Heartland Advanced Practice Nurses Network. She and her husband Jacob, reside in Jackson where they enjoy being outdoors and active with their puppy. Aside from spending time with family and close friends, Dani enjoys interior design, taking Barre classes, and reading. She looks forward to serving the patients of this community.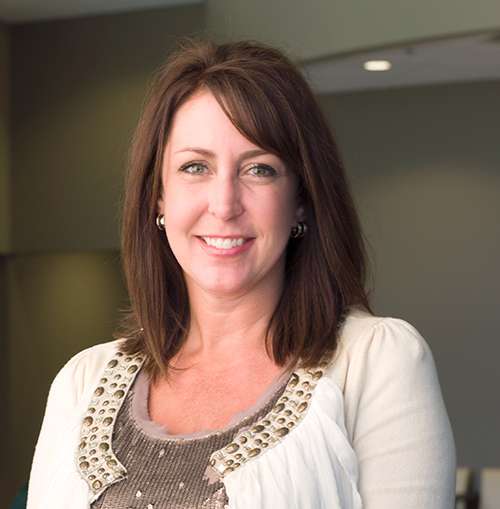 Jeanna Hull, Office Manager
Jeanna joined Advanced Dermatology in 2009, bringing with her over 10 years of managerial experience in the medical field. As the Practice Manager, Jeanna is responsible for the day to day operational management of the clinic on behalf of Dr. Moon and his associates. A Jackson, Missouri resident, Jeanna enjoys watching her two sons play a variety of sports, traveling, bowling, golf, and supporting children's research to find cures for childhood cancer. She wants to ensure a positive experience for each patient at Advanced Dermatology of Southeast Missouri.